Barnwood Innovations supplies Central Oregon with beautiful, bold and rich in character barnwood material. Barnwood can be used for personal projects, construction, home building architectural elements, furniture and more!
We hunt the Northwest for late 1800s and early 1900s homesteaded structures. Wood from these time frames were harvested and cut by hand. That, along with time, weather, animals and other elements, contribute to truly unique pieces of wood you can't find with traditional lumber distributors.
Taking Down Old Structures
What can be seen has an old, abandoned and unstable structure can contain truly beautiful wood, that's where we come in. We deconstruct these old character rich structures, pick out the best pieces of lumber, and clean them up to their original glory. We can supply, raw, semi-finished, or fully stained finished barnwood. Because of both our ability to deconstruct and our purchasing power we can offer competitive pricing.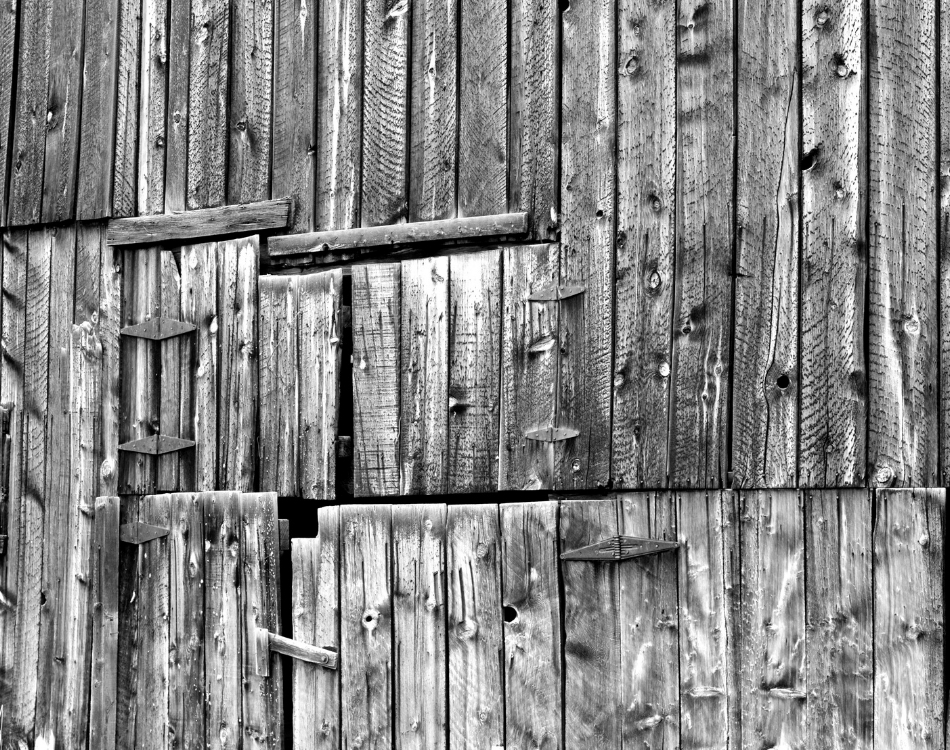 Have a Project in Mind? Order Today!