Barnwood Delivery Locations
We deliver barnwood and reclaimed wood across the Pacific Northwest including Oregon, Washington, Idaho, and Montana.
WHERE ARE YOU NEEDING RECLAIMED WOOD?
premium pacific northwest barnwood
Oregon is where we call home, located in Powell Butte, just outside of Bend, Oregon. We'll deliver anywhere in Oregon so give us a call and see how we can help make your barnwood or reclaimed wood project become reality. 
We deliver our barnwood to all of Idaho including Boise, McCall, Idaho Falls, Coeur d' Alene, and anywhere else you can think of. A lot of our barnwood is sourced out of Idaho, so you'll likely have the chance to purchase a piece of Idaho history for your project.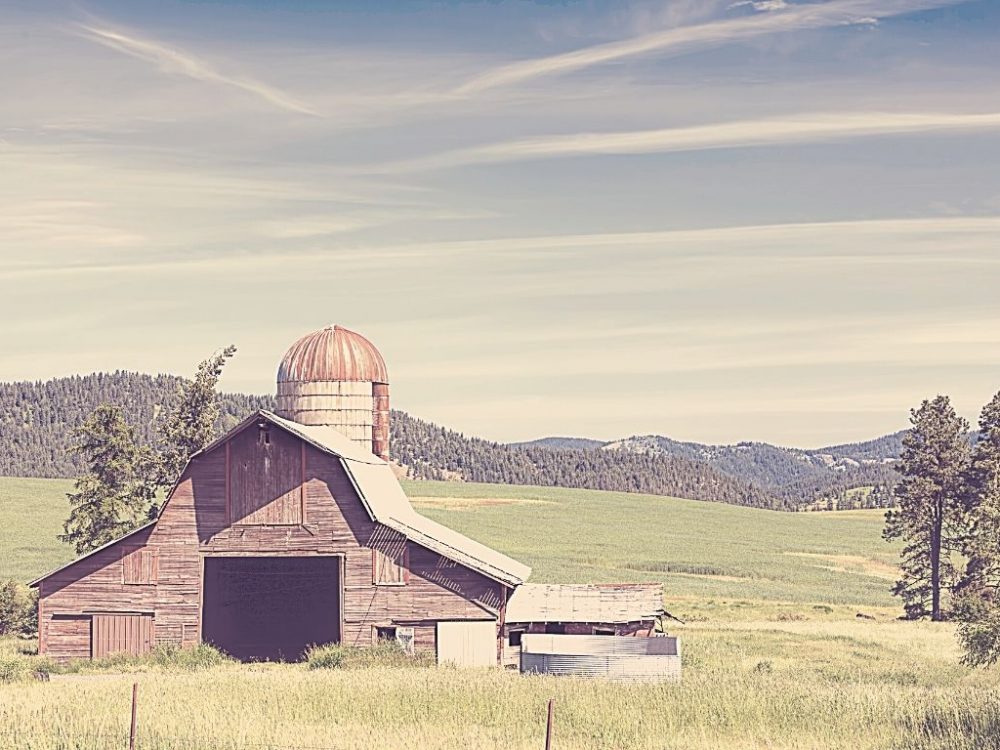 We can deliver barnwood to anywhere in Washington as well. All the way up to Bellingham or as far east as Pullman or Spokane. Give us a call if you need to add some (or a lot of) barnwood to your project.
The rich history and the wild frontier of Montana provide great historic buildings with some high quality lumber. Connect with us to grab a piece of that history by getting raw material delivered to you or have it turned into a finished reclaimed wood piece.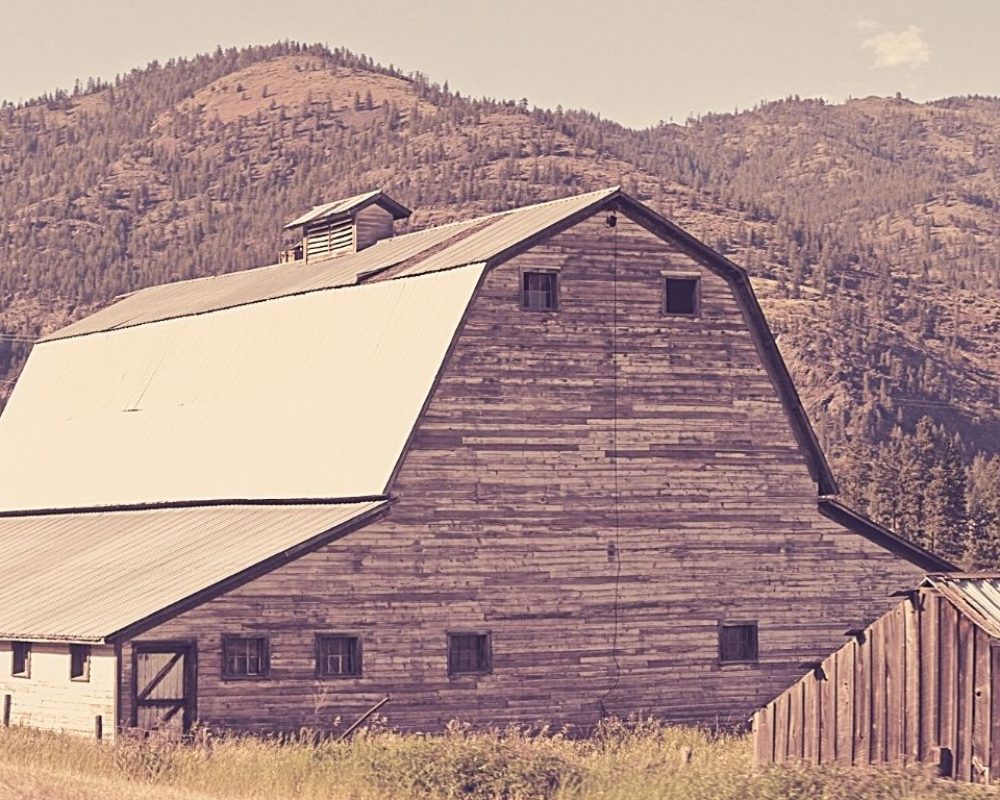 Have a Project in Mind?
Get Your Quote Today!