Take a look at all barnwood and reclaimed wood we have for sale from mantles and beams to cabinets and raw material.
WHAT BARNWOOD WARE YOU LOOKING FOR?
premium pacific northwest barnwood
Mantles are a true focal point in a house, so you'll want to make sure you have top-quality barnwood or reclaimed wood for your project. A lot goes into a quality piece of barnwood, like humidity levels, quantity of nail marks, and much more. Our finished mantles are truly a piece of art.
Often used for supporting accents, structural support, and furniture, barnwood beams go well with just about any home design. Explore the barnwood and other reclaimed wood we stock for beams. You'll find a wide variety of beams that are smooth, mortised, with nail markings, unique knots, and much more.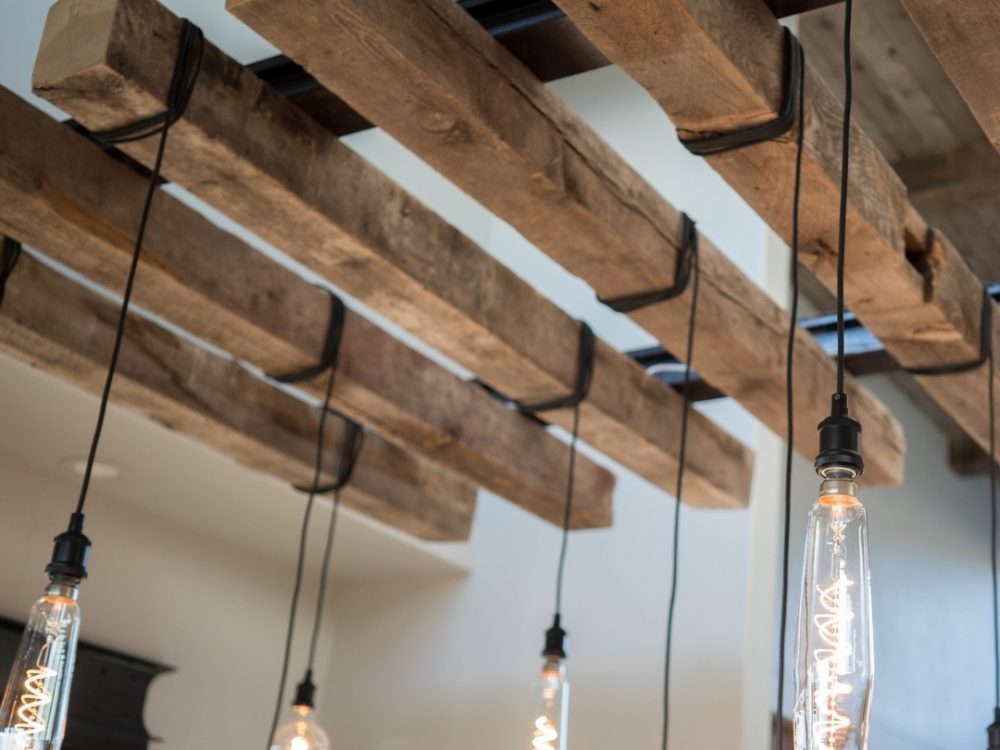 If you're looking for unfinished barnwood, look no further. We're happy to help supply you with raw barnwood or reclaimed wood straight from the tear down site. This can be a great option for those who would rather go the DIY route or have someone in mind they'd like to have finish their project.
If you have a project that requires barnwood but is not just a beam, mantle, or raw material, this is where you'll find your inspiration. We've made barnwood cabinets, barnwood rangehoods, barnwood floors, ceilings, and much more. We love using our creativity to supply your next barnwood dream idea!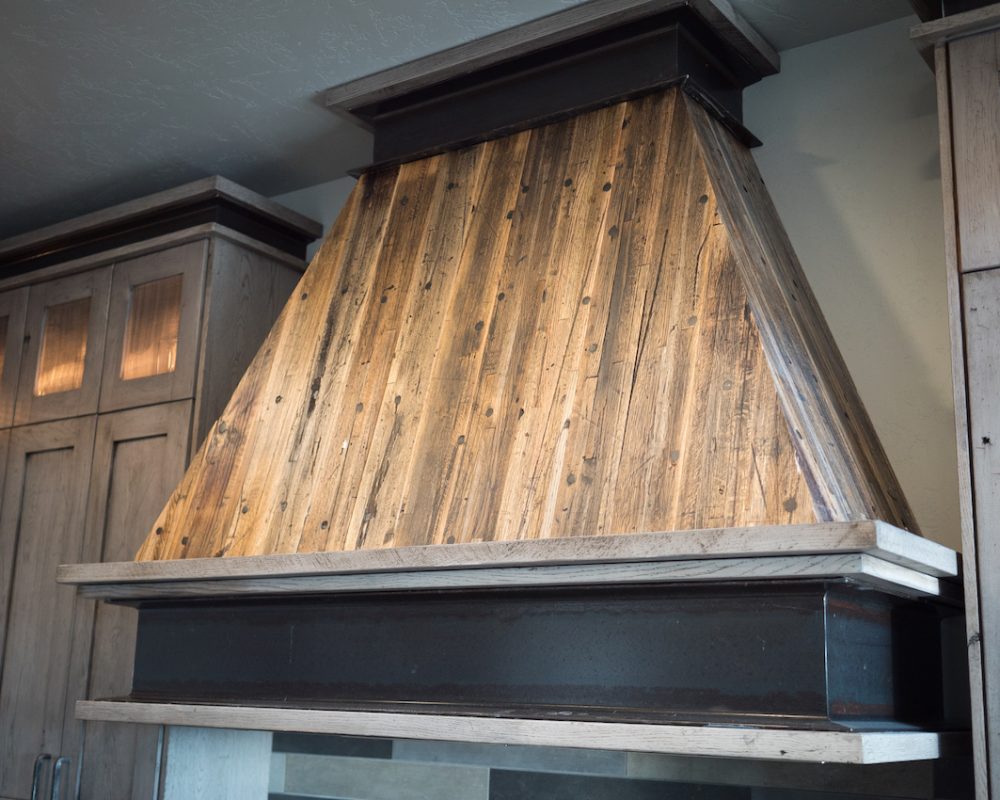 Have a Project in Mind?
Get Your Quote Today!